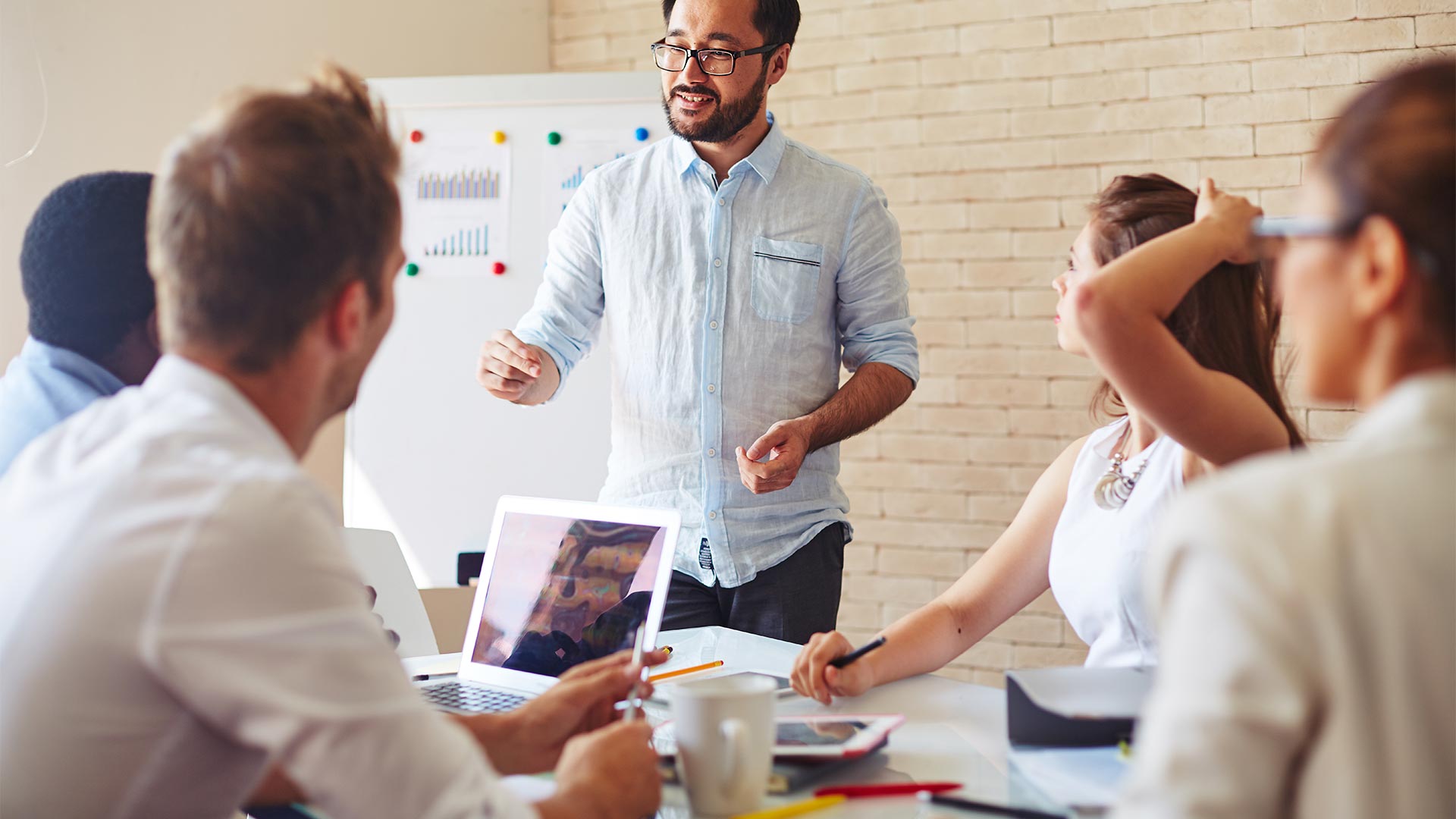 ECONOMY FIELD COUNSELLING
We initiate economic projects and provide advisory services for improving the performance and competitiveness of the SME sector, a sector that represents a large part of the economy and provides the most jobs.
The development of this sector largely depends on the consultations made by professionals (consultants) and the development of original (innovative) business ideas.
As service providers (consultants) in the area of economy, we support the development of entrepreneurship by creating an entrepreneurial culture.
With us, you have an excellent economy advice partner, a partner who takes care of all relevant offers, recommendations and advice specific for the development of your business, in particular, in order to act more decisively and more moderate in making business decisions for the success of your business.
We offer quick, reliable and professional advice in the field of economy, with strong and strict working principles.
Customers have the opportunity to get advice on critical strategic issues, starting from the definition of the company's goals, defining the necessary strategies and development plans, preparation of business plans, analysis and market researches, preparation of marketing strategies, and so on up to providing support during implementation.
We are maximum responsible to our clients, we provide services with extreme quality and an opportunity to gain a permanent business advisor in the field of economy.
In providing advisory services our team has developed a distinctive approach and methodology that is based on the foundation of applied science, practical solutions and value-added client advisory services.
The team of our foundation has the opportunity to respond to specific business needs of customers at every stage of their business development at any moment.