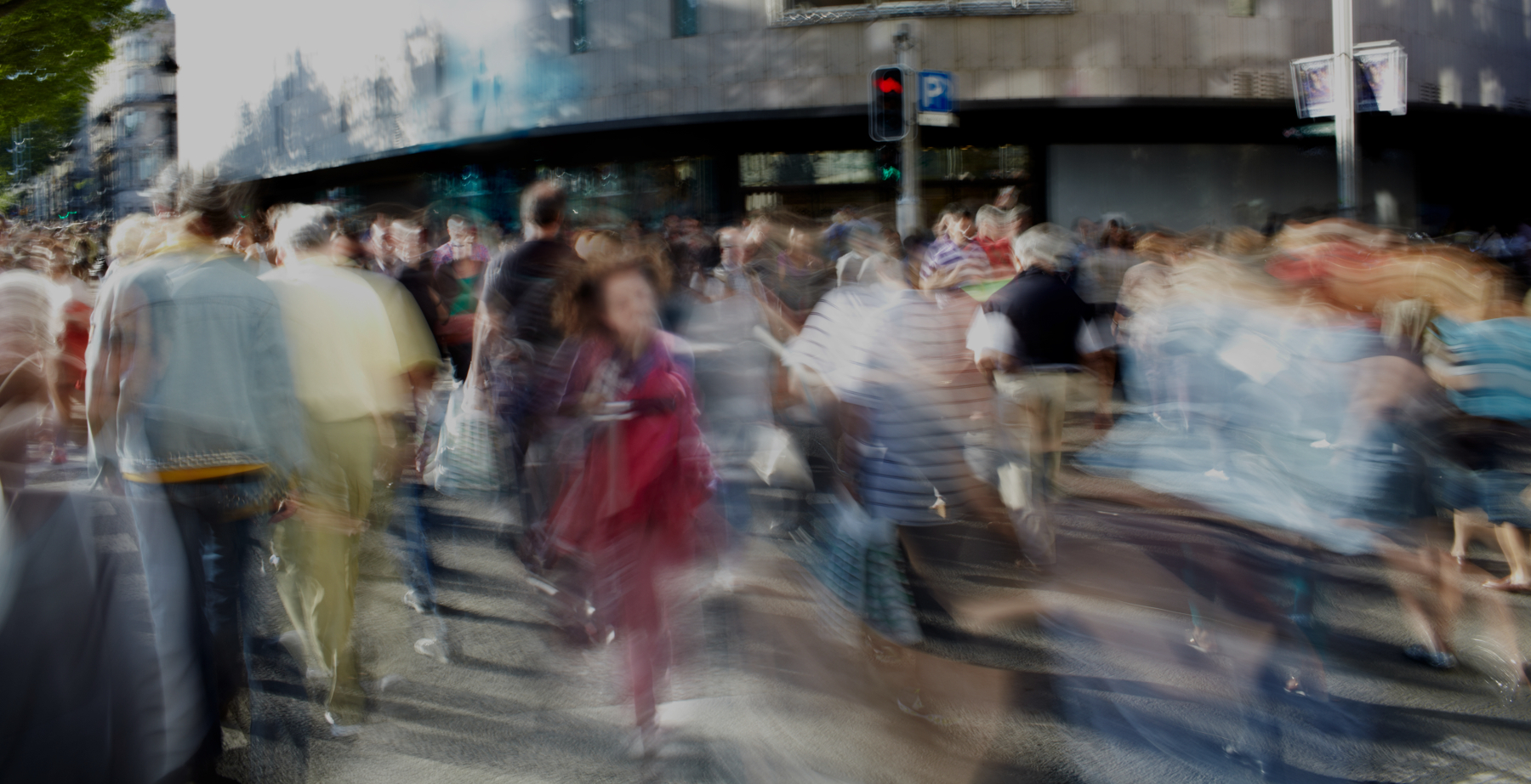 "EXISTING AND POTENTIAL ENTREPRENEURS, YOU ARE WELCOME TO VISIT US, SO
together we can build your and our future.."
VISION
The vision of the Foundation for SMEs Development is to reduce unemployment, higher the living standards, enlarge the number of small and medium enterprises, increase business development and the presence of entrepreneurship, competitiveness and innovation in business development.
MISSION
Complete support and dynamic development of the SME sector and the unemployed people who want to start their own business in the region and beyond.
Construction of a favorable economic environment
Promotion of Entrepreneurship, Competitiveness and Innovation
Implementing programmes and projects to support entrepreneurship and the creation of more competitive small businesses
LATEST PROJECTS
---
FOUNDATION FOR SMALL AND MEDIUM ENTERPRISES DEVELOPMENT
Have any questions?
razvojku@t.mk
Call us
++ 389 31 416 102
Find our office
str. Ilindenska bb