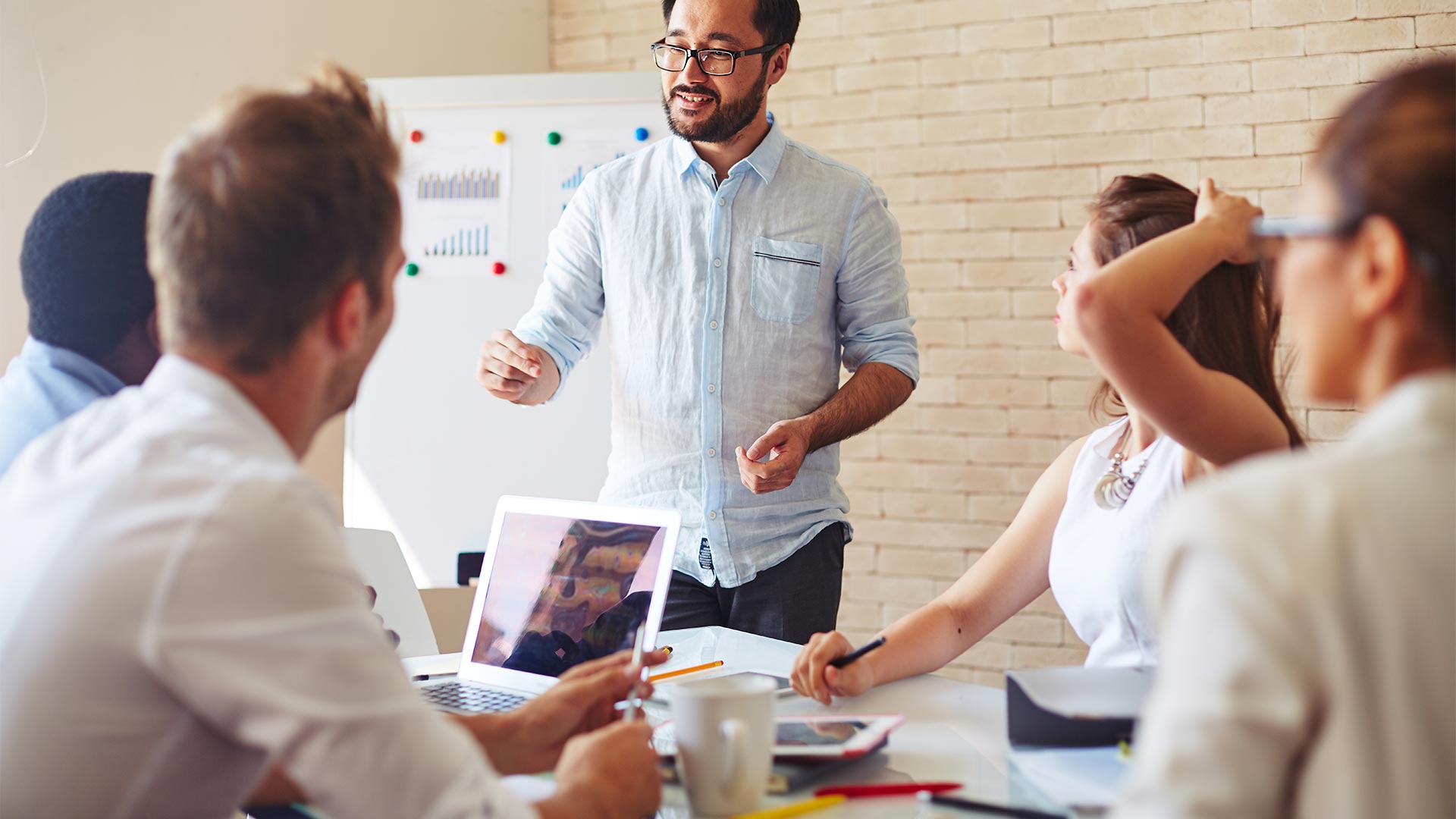 The training programmes (education) are set according to the different levels of organizational structure, basic and integrated advanced training for:
Permanent entrepreneurs
Start-up entrepreneurs
Potential entrepreneurs
Training upon client's request
The trainings are planned for personal development of candidates and business development of companies and organizations.
The practical trainings take place in a realistic interactive environment. The trainings are adjusted to the needs and requirements of the customers, keeping in mind the client's desired field type targeted for development.
Our programme and trainings module are based on case studies, and we are mostly focused on achieving maximum involvement of participants in the training process.
As a result of many years of working with many potential and existing entrepreneurs in the region, we have developed our own methodologies and education modules.
Below we will give an overview of some of the trainings provided by the expert team of consultants of the Foundation for SMEs Development - Kumanovo:
Training for management / strategic management / financial management
Training for marketing / advanced marketing / sales promotion
Training for managing business processes
Training for finance
Training for entrepreneurship
Training for innovation and competitiveness
Training for managing human resources
Training for advanced skills in effective communication
Training for negotiation skills
Training for team building
Training for business plan
Motivational training
Training for starting own business
Training for projects financed by European funds
Training for management and evaluation of projects funded by European presenters